''We are not the enemy of the people,'' said Marjorie Pritchard, a deputy managing editor of the Globe, referring to a characterization of journalists that Trump has used in the past. The president, who contends he has largely been covered unfairly by the press, also employs the term ''fake news'' often when describing the media. The Globe has reached out to editorial boards nationwide to write and publish editorials on Aug. 16 denouncing what the newspaper called a ''dirty war against the free press.'' As of Friday, Pritchard, who oversees the Globe's editorial page, said about 70 outlets had committed to editorials so far, with the list expected to grow. The publications ranged from large metropolitan dailies, such as the Houston Chronicle, Minneapolis Star Tribune, Miami Herald, and Denver Post, to small weekly papers with circulations as low as 4,000. An afternoon recap of the day's most important business news, delivered weekdays. Thank you for signing up! Sign up for more newsletters here The newspaper's request was being promoted by industry groups such as the American Society of News Editors and regional groups like the New England Newspaper and Press Association. It suggested editorial boards take a common stand against Trump's words regardless of their politics, or whether they generally editorialized in support of or in opposition to the president's policies. ''Our words will differ. But at least we can agree that such attacks are alarming,'' the appeal said, acknowledging that newspapers were likely to take different approaches.
For the original version including any supplementary images or video, visit https://www.bostonglobe.com/business/2018/08/10/newspaper-calls-for-war-words-against-trump-media-attacks/DG5ijE6VSuWCEsvi8lKHBL/story.html
Top Tips For 2017 On Fast Solutions Of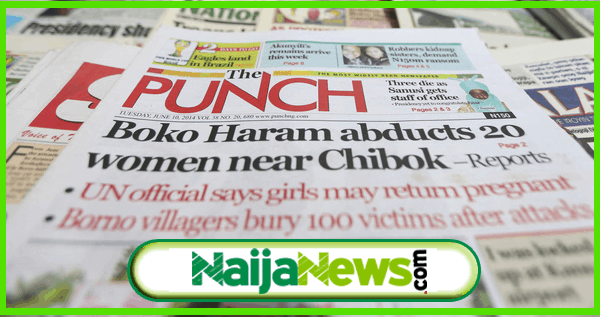 You are here: Home / News / McCaskill not comfortable Trump critic in newspaper editorial remains anonymous McCaskill not comfortable Trump critic in newspaper editorial remains anonymous U.S. President Donald Trump motions to the crowds as he exits Air Force One upon his arrival at St. Louis-Lambert International Airport in St. Louis on March 14, 2018. Photo by Bill Greenblatt/UPI U.S. Senator Claire McCaskill, D-Missouri, says she is "very uncomfortable" with a New York Times editorial criticizing President Donald Trump and describing him as unstable. During a press call today, she said the nameless writer, called a senior White House official, should step forward for the allegations to be taken seriously. McCaskill goes on to suggest that some Republican Senators are silent to voice similar concerns about Trump. McCaskill said her Congressional colleagues should stand down on calls to impeach Trump until the Mueller investigation wraps up.
For the original version including any supplementary images or video, visit https://www.missourinet.com/2018/09/06/mccaskill-not-comfortable-trump-critic-in-newspaper-editorial-remains-anonymous/